Rock Classics From the 70s - 90s and Beyond

---
Crosstalk combines a variety of musical influences and experience into a powerhouse of rock energy, performing music ranging from the classics of the 60's and 70's to heavier favorites from the 80's through today. Originally formed in 2007, the band has been performing in and around Austin in the same basic lineup since summer of 2008.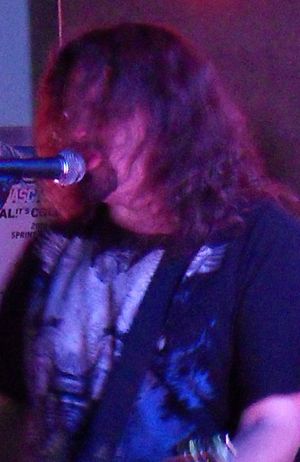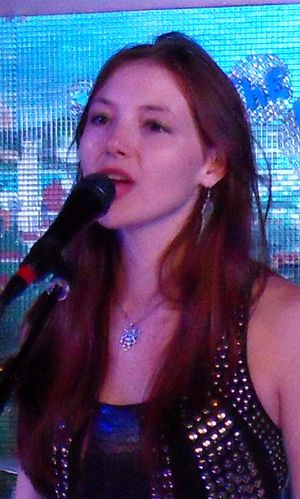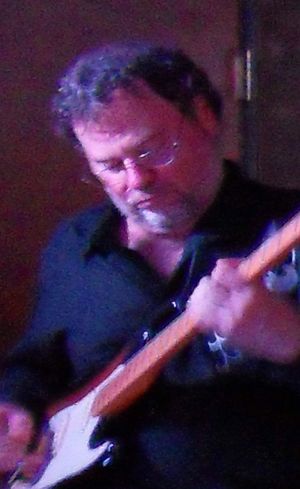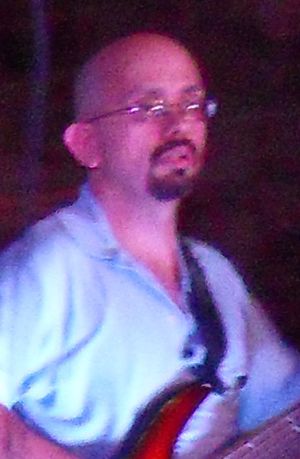 | | | | | |
| --- | --- | --- | --- | --- |
| Josh Barnett       | Allison Boyson           | Doug Erwin       | Miguel Enriquez | Jonathan Ruiz     |
| Vocals, Guitar | Vocals, Percussion | Vocals, Guitar | Drums | Vocals, Bass |
With male and female lead vocals, twin soaring lead guitars, and killer vocal harmonies, coupled with an aggressive rhythm section, Crosstalk brings it all for classic rock fans. With combined experience of over 75 years and an extensive set list of rock standards, Crosstalk delivers a self-contained, polished, and professional rock show perfect for dance clubs, concerts, restaurants, and private engagements. Aren't you ready to join the growing list of Crosstalk fans and employers?


Website Last Updated:  8/5/2013
You are visitor number: 12275